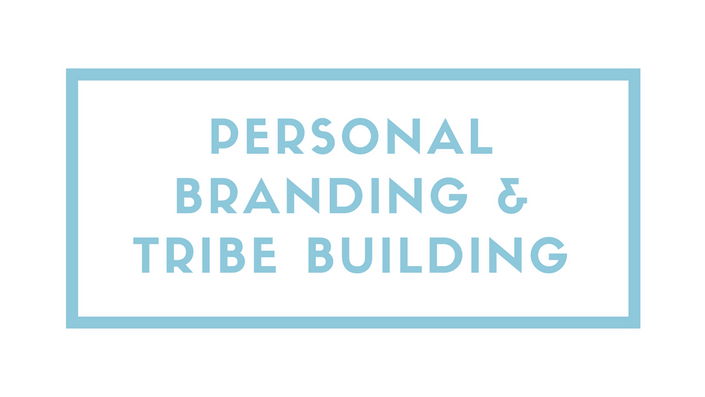 THE SOULFUL ART OF PERSONAL BRANDING & GROWING YOUR TRIBE
How to Be YOU Online, Share Your Message and Build Deep Connections With Your Community
A WORKSHOP WITH CONNI BIESALSKI
FROM LIVE YOUR HEART OUT
Find out how to create an inspiring personal brand and build a tribe of true fans to share your message with.

Being an inspiring and truly authentic personal brand in today's world is the single most powerful way to serve as an entrepreneur, coach or creator.
Everyone sees through the bullshit, so you have got to be real and authentic if you really want to make a difference these days.
I will show you how in this 3-hour workshop.
Do you wonder how to stand out and be different online?
Do you lack clarity around your vision and mission?
Do you struggle to position yourself properly?
Are you having a hard time showing your true self online?
Are you overwhelmed with what social media platforms to use and how to tell your stories?
Do you struggle to make money being you?
Are you afraid of being too sales-y or sell your soul to make an income?
I got you, homie.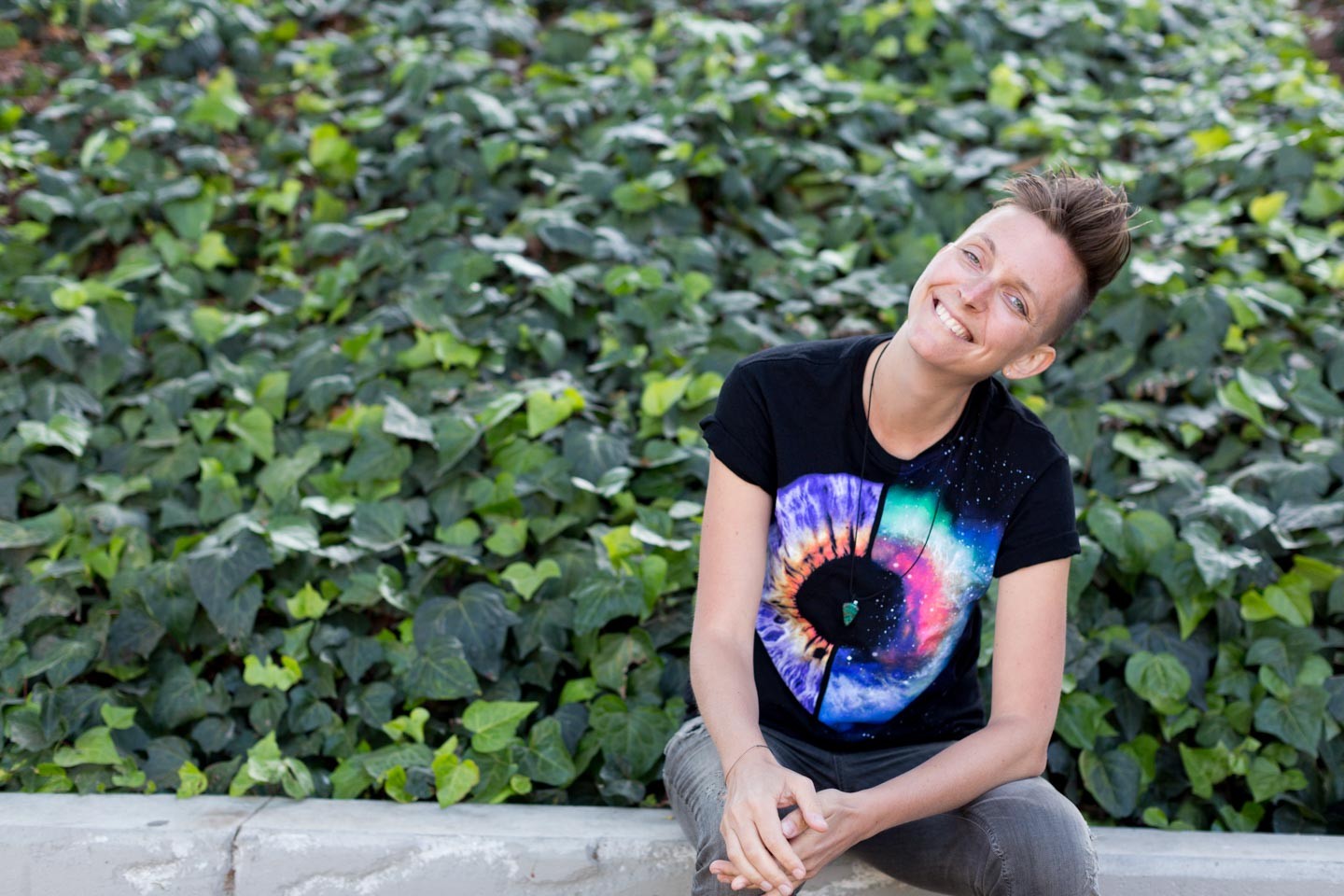 People don't connect with anonymous faces and brands.
People connect with people.
They want to follow and work with those they trust, who they share common beliefs, challenges and ideas with.
A personal brand allows you to share your story, your message and your vision to inspire and contribute to other people's lives.
Find out how to create an inspiring personal brand and build a tribe of true fans to share your message with.
Discover awesome ways to make a living as a personal brand running a successful business.
Experience true connection with your followers, position yourself as a thought leader and receive awesome professional opportunities in your email inbox.
What if I told you that you could live your calling and change the world just by being YOU?
What if I told you that growing a tribe of loyal followers is the most fulfilling thing you'll ever do?
Imagine being your real, true, authentic self online and sharing your story with confidence.
Imagine having a clear vision and mission for yourself and your business.
Imagine attracting exactly the right people that love you and your work.
Imagine contributing to other people's lives in the most inspiring way.
Imagine having real, deep, genuine connections with your followers.
I'M CONNI AND ALL I KNOW IS HOW TO DO ME.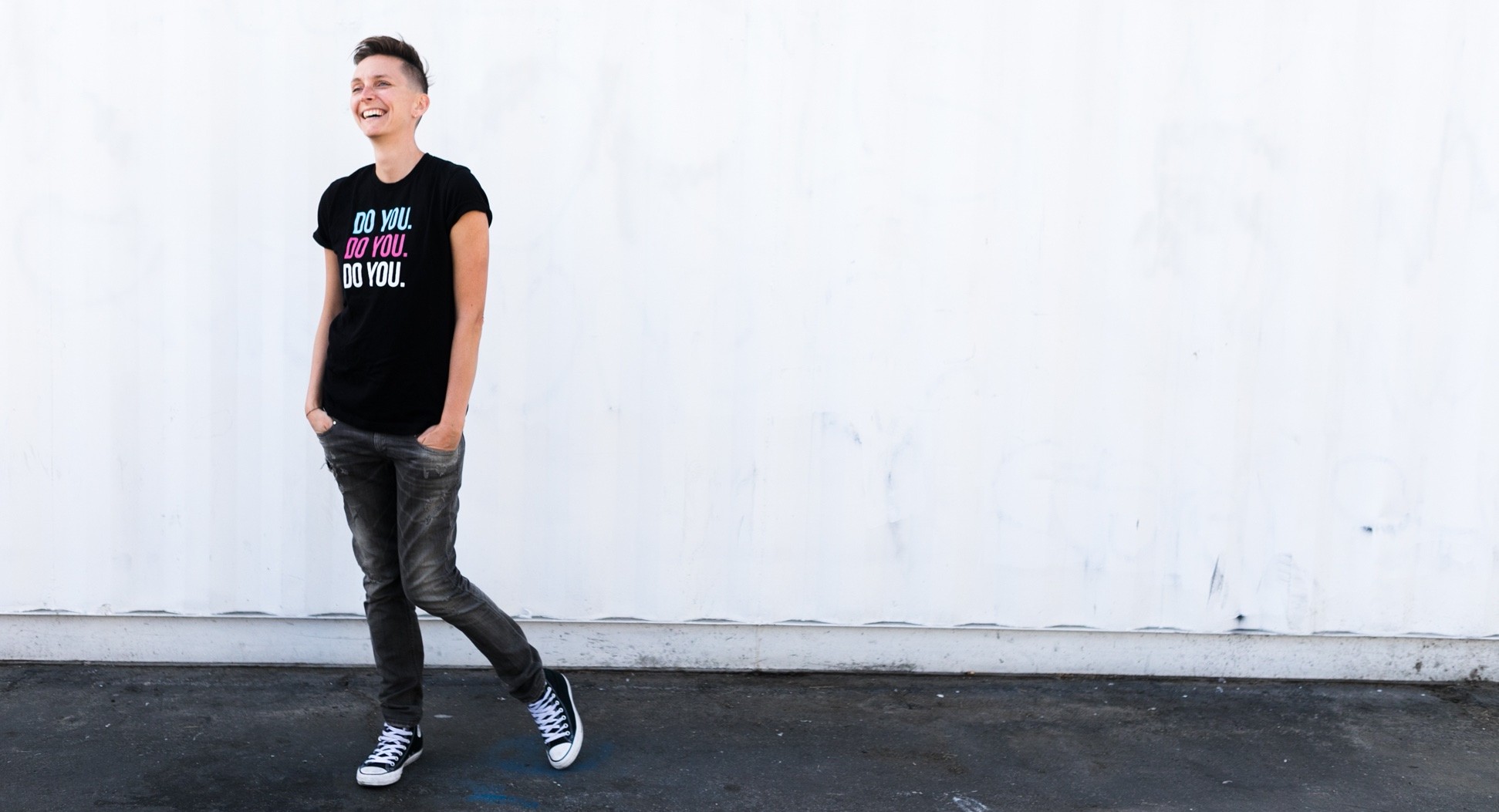 My business is me. It's my experience, my learnings, my being, my energy, my vibration. All of it.

I am a huge fan of showing up as exactly who we are. With all our strengths and weaknesses, with all our vulnerabilities and stories.
And man, do I love what I do! I just can't get enough of inspiring others and sharing my messages with the world.
With Live Your Heart Out, I help free spirits create a meaningful life, express their calling and set their soul on fire.
In other words: Personal growth, lifestyle design and entrepreneurship for unconventional people.
I talk about
many vulnerable topics such as shame and depression

how to find meaning in life

how to discover your calling and turn it into a meaningful business

how to live your truth

spiritual transformation

being gay in a straight world


healthy vegan lifestyle
Basically everything that has made me who I am, including my challenges and learnings.
I have been a creative entrepreneur since 2011, sharing my messages, experiences and stories and co-founding several other business throughout the years.
I'm a writer, YouTuber, podcaster, speaker and mentor. Above all, I'm a creator and I create and share from my heart.
I run workshops and retreats, speak at conferences and events worldwide.

I also created a gender-free, queer t-shirt collection and am the founder of Planet Backpack, one of Germany's most famous travel and digital nomad blogs.
One day, I realised the power of being me and sharing my story online and through my business.
I am fascinated by personal branding to serve the world and I am passionate about sharing what I have learned on my journey.
IN THIS WORKSHOP YOU WILL LEARN HOW TO:
get crystal clear on your WHY, your mission and vision.

turn your personal story into an inspirational story that changes people's lives

position yourself as a personal brand and create a vision for your life and business

craft and share your story and message to inspire and connect

see yourself and your life as a story that can be told from every angle

creatively express that story to provide meaningful change and inspire your followers

be the real and raw YOU online

share your message and gifts to inspire and serve the world

grow and build deep connections with your community

market yourself without selling out / selling your soul

find your authentic voice


build real, deep connections with your followers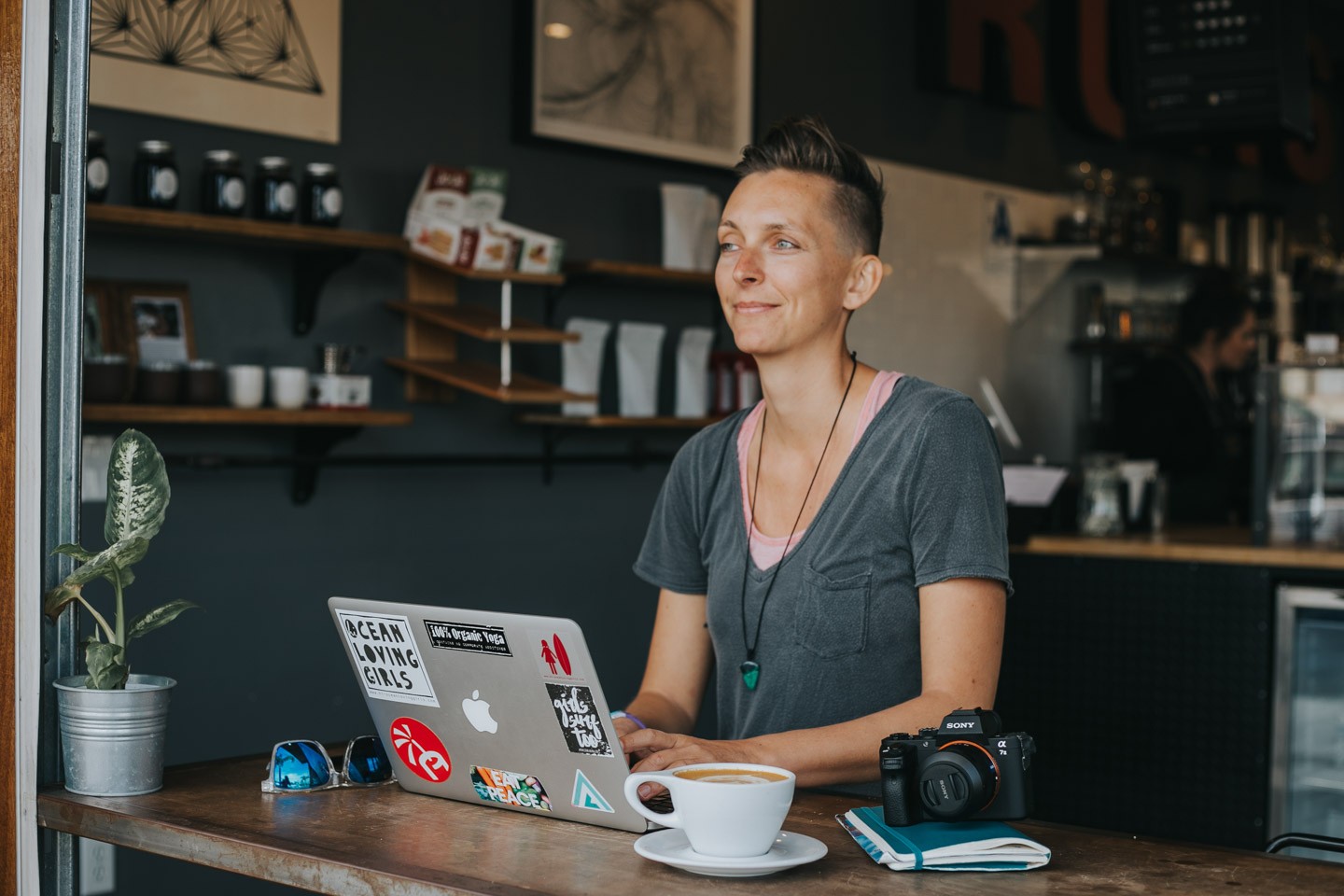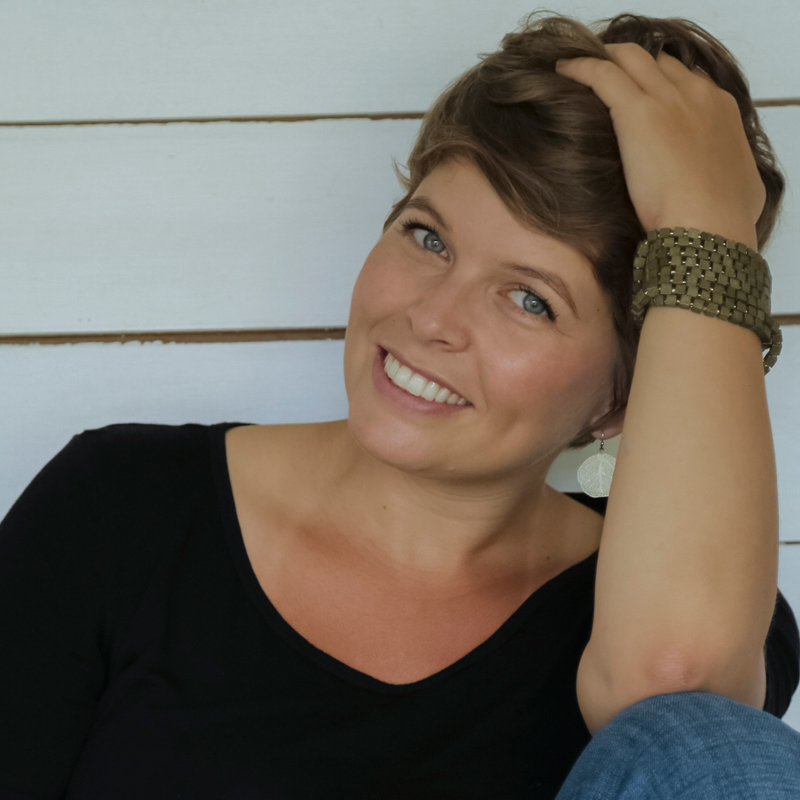 "I really loved Conni's personal branding workshop! There's so much value in it! Not only will you learn why personal branding is so important, but also how you build a personal brand and how you overcome your fears and challenges on that way.
In comparison to many other workshops she shows amazing examples, so that you can actually follow and understand by means of real life examples.
What I personally really needed to hear and fully understand is how to tell a story authentically because it is the absolute basis of community building.
All in all I totally recommend her workshop, no matter if you're at the beginning of this journey or already in the midst of it, you will find value either way."
- Simone Sauter, Relationship Expert & Bestselling Author
WHAT YOU WILL GET:
Access to the workshop recording

A copy of the workshop presentation

Extra bonus materials and worksheets

All of the supporting resources
FREQUENTLY ASKED QUESTIONS
Who is this workshop for?
It is for entrepreneurs, creators, coaches, healers, changemakers, authors, blogger, social media influencers, YouTubers, podcasters... any niche goes!
I don't have a business yet, I am just starting out - is this workshop for me?
For sure. The workshop will equip you with everything you need to know to build the best foundation.
Can I get my money back if I don't like the workshop?
If you really get no value whatsoever from the workshop and its resources, I am happy to refund you the investment.